Greenland's glaciers are melting faster and faster. Why – and what might it mean for the rest of the world? In September 2016, NASA scientists went to Greenland to better understand what's causing the ice to melt so fast. In this cutting-edge virtual reality experience created with photogrammetry, videogrammetry, CGI and 360 video, people can have the experience of being in Greenland – standing in the water in front of a glacier, flying at low altitudes over some of the world's most stunning scenery, and diving beneath the ocean's surface to see what NASA's studies are revealing.
In one of the scenes, the user stands over arial photogrammetry of a glacier.
This VR experience was made in partnership with Nasa Jpl glaciologists, Eric Rignot and Joshua Willis. This is the Nasa boat on which were made many of their experiments.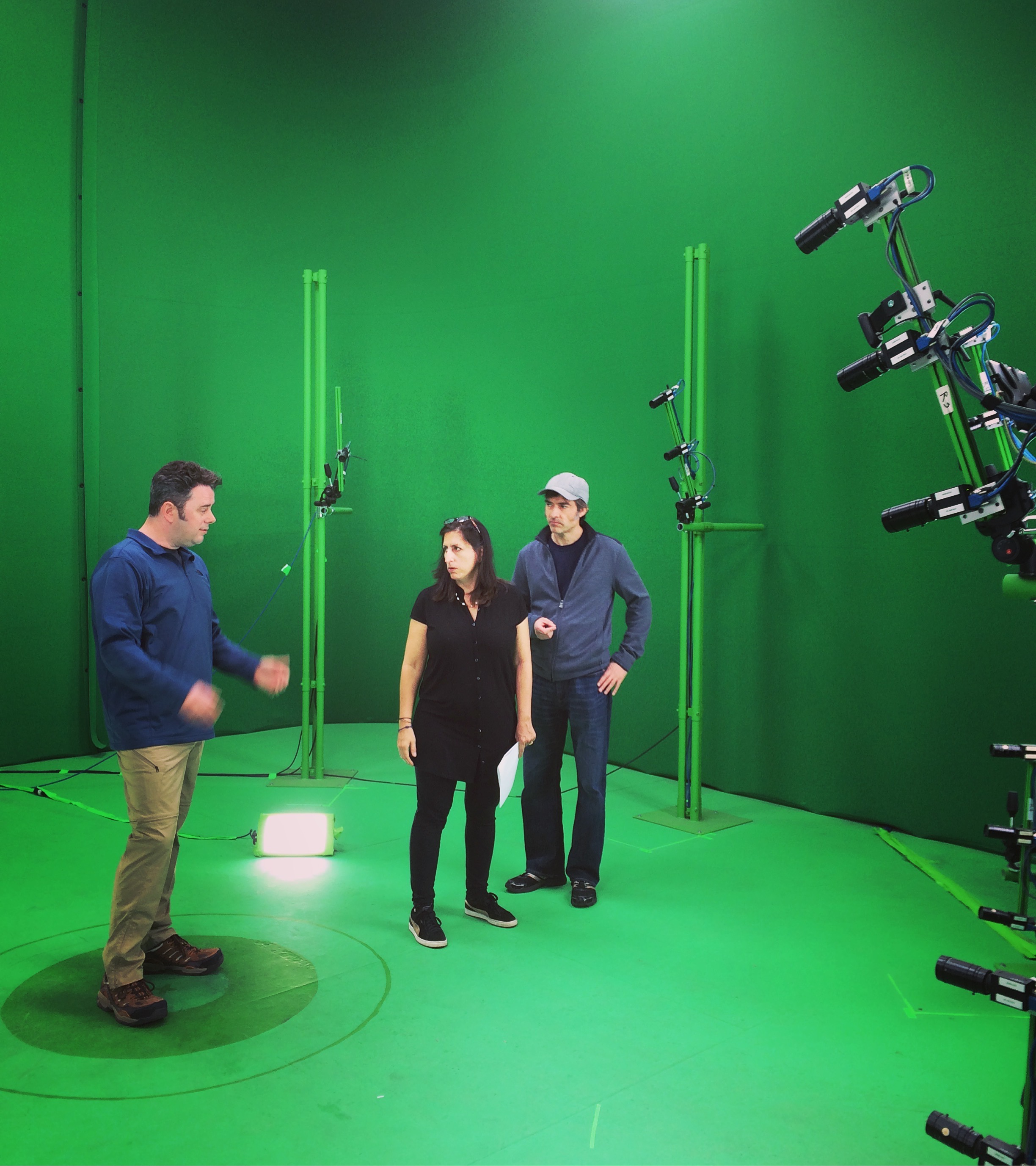 Using 8i technology, we captured Josh and Eric in volummetric video and created their holograms. When the user puts on the headset he can walk around Josh and Eric and listen to them as if they were there.